With summer vacation in sight, school librarians will soon remind students to bring in all the checked out books. But this doesn't mean anyone has to stop reading; summer is the perfect time to dig into a new book, and Granite's OverDrive Digital Library (http://granite.lib.overdrive.com) will be available all summer long for all students and staff members, wherever they are on almost any computer or mobile device.
We are constantly adding new ebooks and audiobooks to our collection, which now numbers nearly 7,000 titles across K-12. Check out the posters below for some of the latest releases added to the YA collection for May 2016.  We also have many new releases in our juvenile collection, they just aren't shown here. Log in to OverDrive to check them out.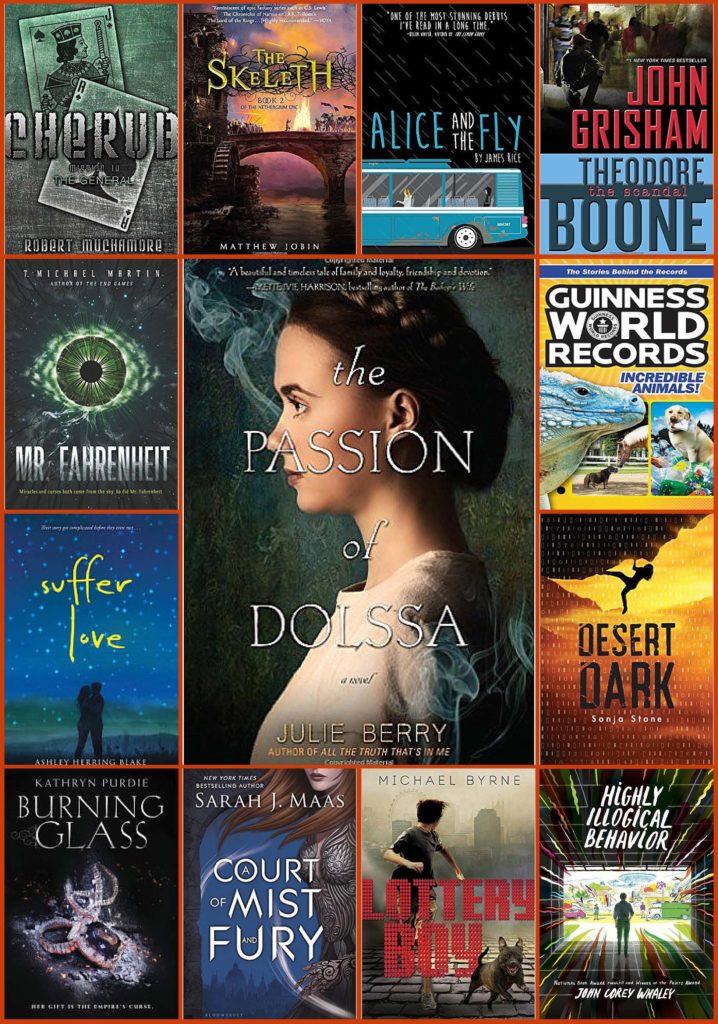 Here's a quick guide for students and teachers getting started with OverDrive. If you have additional questions about OverDrive, please contact the library media specialist or media assistant at your school.  You can also contact media specialists at the district level in the Educational Technology department: Nikki Gregerson (Elementary), Cindy Moyle (Secondary), or Josh Whiting. (Phone: 385-646-4110)
Posters created by Cindy Moyle, District Library Media Specialist for Secondary Schools.